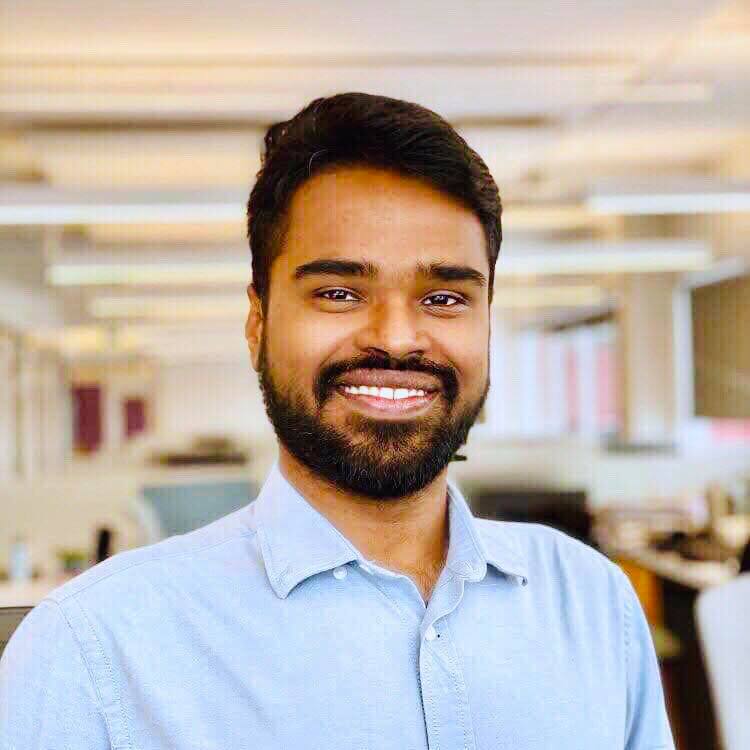 Sarath Chandar
Canada CIFAR AI Chair
Assistant Professor
Department of Computer and Software Engineering, École Polytechnique de Montréal.
Adjunct Professor
Department of Computer Science and Operations Research, Université de Montréal.
Email: fname [DOT] lname [AT] mila [DOT] quebec
Brief Bio:
Before joining University of Montreal, I was a Research Software Engineer at IBM India Research Lab from 2014 to 2015. I obtained my MS by Research at Indian Institute of Technology Madras where I was working with Balaraman Ravindran.
Research Areas:
Artificial Intelligence, Machine Learning, Deep Learning, Recurrent Neural Networks, Lifelong Learning, Reinforcement Learning, Natural Language Processing.